Being a university student today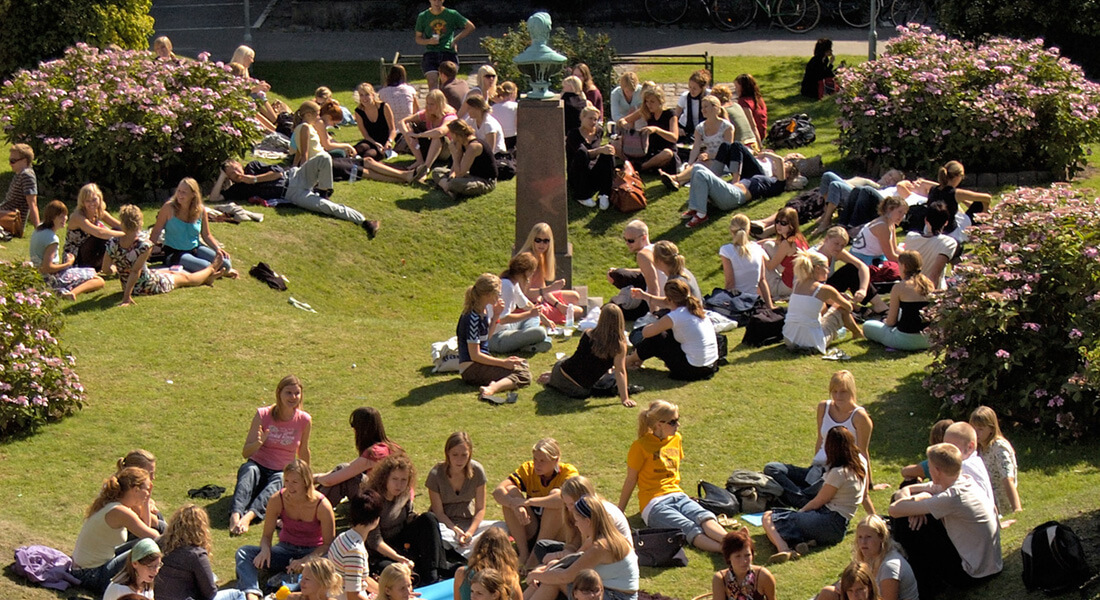 Being a university student in Denmark today
Thursday 16 June 2022 from 9.00 - 12.30 in room CSS 15.3.01
We invite you to join us in a conversation about the experiences, and perceptions, of Danish university students today. 
We situate our discussion in a recently completed, cross-country, European Research Council-funded study led by Professor Rachel Brookes. 

This event will enable students, researchers & lecturers, Heads of Study, Deans of Education and pedagogic experts to hear about relevant research and share their own views in this half-day event. 
PROGRAMME
08.30    
Coffee/registration
09.00
Welcome
Professors Lars Ulriksen and Claire Maxwell
09.10
Conceptualising the Danish higher education student                          
Professor Rachel Brooks, University of Surrey and PI of EuroStudents
10.20   
Two papers about UCPH students
Katia Bill Nielsen and Lars Ulriksen.
11.05
Coffee break
11.20
Small discussion groups
11.35    
Plenary discussion:
Rachel Brooks

Eva Silberschmidt Viala Pro-Dean for Education from Humanities

Jakob Demant (representing Head of Studies)

Tiril Lewis (Studenteroprøret '22)

Christian Rasmussen, Executive committee of Studenterrådet
12.30
'To go' lunch and further discussions/networking
Registration
Limited number of seats, so please remember to register. Participation is free.